Contact Info
BCI (Boone Center Inc)
Kristin Williams
200 Trade Center Drive West
Saint Peters, MO 63376
Phone: 636-875-5267
Contact Form
Website:
www.boonecenter.com
Photo Tour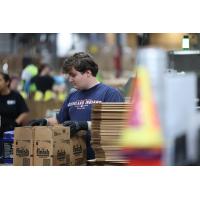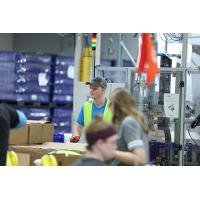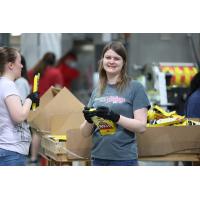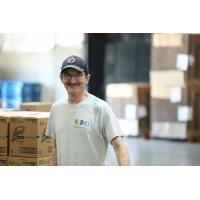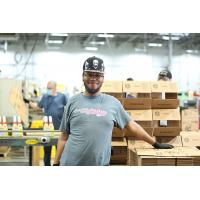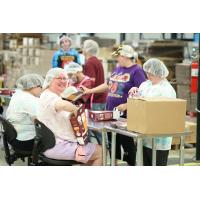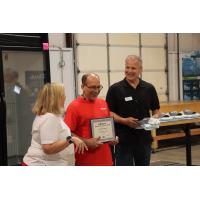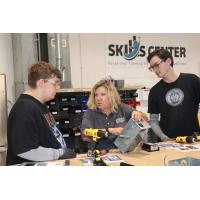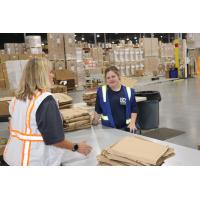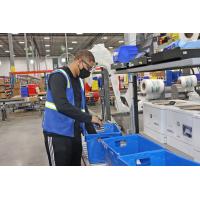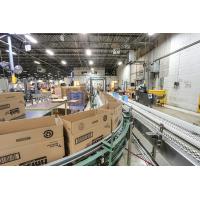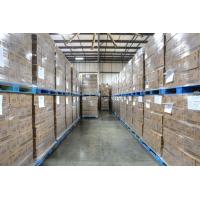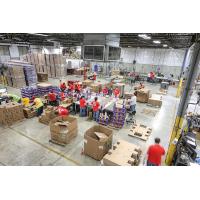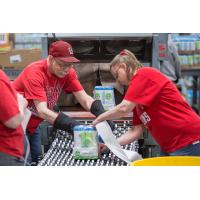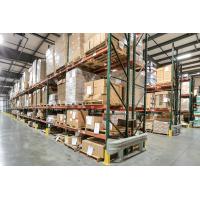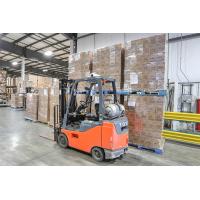 Services
Hours of Operation
8AM-4:30PM, Monday through Friday
About Us
Founded in 1959, Boone Center, Inc. (BCI) inspires and supports people with intellectual and developmental disabilities, challenging personal growth and development through a continuum of innovative employment opportunities. Headquartered at 200 Trade Center Dr. W in St. Peters, Mo., BCI currently employs more than 230 adults with disabilities under its organizational employment program and serves dozens more with employment services, vocational training, and follow-along services under its competitive employment program and Skills Center. BCI helps people with disabilities find jobs they love.
BCI Packaging is our B2B subsidiary and home to our organizational employment program. It is a contract packaging and light manufacturing firm that offers meaningful employment to adults with disabilities. Leveraging both technology and automation within 163,000 square feet of production and warehouse space, BCI Packaging is a trusted partner of global brands and packages products people use in their homes every day.