Contact Info
Bogey Hills Golf & Country Club
Amber Schuler
1120 Country Club Rd.
St. Charles, MO 63303
Phone: 636-946-6250
Contact Form
Website:
www.bogeyhillscc.com
Photo Tour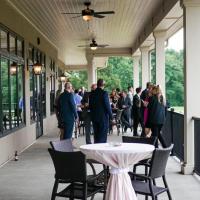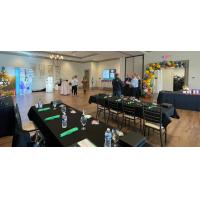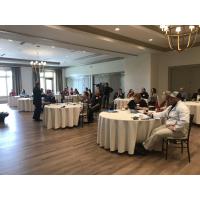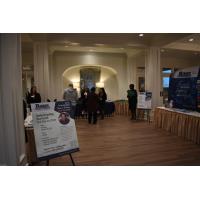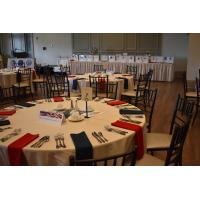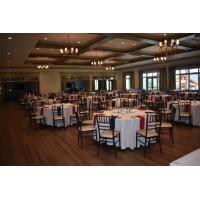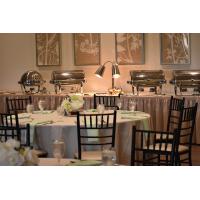 Hours of Operation
Admin: Monday - Friday 9am-5pm

Events: Monday - Sunday 7am - 11pm



About Us
For over half a century, Bogey Hills Country Club has upheld a tradition of enriching the lives of its members and bringing its community together with the best in dining, social, and recreational
amenities
.
Plan your next event with Bogey Hills! Whether you're a group of 5 or 500, Bogey Hills' concierge event planning team and dynamic venue checks all the right boxes to make your day a hit! Cocktail parties, entertainment, corporate presentations, family reunions, and more. We'll provide top-notch amenities to help take the stress off your shoulders! You do NOT need to be a member to host an event with Bogey Hills.
At Bogey Hills, there is something for everyone. Whether you're looking for a place to enjoy a game of golf or would like a comfortable spot to dine with family after a long day of work, we offer
membership plan
s
that suit your particular needs. Choose from our Dining, Social, Sports, Executive, Bronze, and Silver membership options. Learn more about our unique offerings for each membership
here
.